Officer Election
August 2020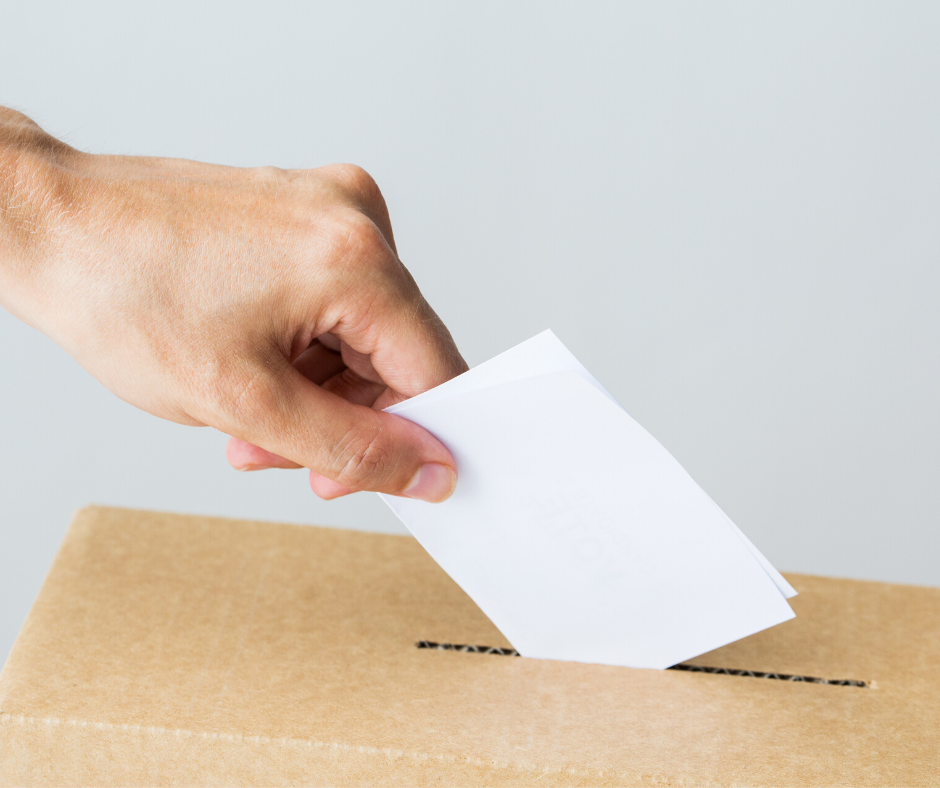 Join us on August 16th at 8:15, 9:15, or 10:30 a.m. for the next Congregational Meeting to vote on the election of Elders and Deacons. 
In order for us to vote on anything in our meeting we need to gather a quorum of 1/6th of our voting membership (130 members), so please save the date and plan to join us.
Having men of exemplary Christian character and witness is always important in the life of any church, but it is particularly important for us during this exceptional year at NSF. These men set the tone for and actually provide much of the spiritual and physical care to many within our body and outside the body. Please prayerfully consider electing the following candidates who have been trained and have agreed to serve if asked:
8/16 UPDATE: All men that were slated for Elder or Deacon have been voted into office. Join us for the installation of these officers at 10:30 a.m. on Sunday, August 23.