We encourage you to take part in getting to know other people at North Shore Fellowship by consistently getting together with a small group of people. The biggest way our adults get to know one another is through our Fellowship Groups, which meet all over the city in homes at various days and times. There are also opportunities to get to know people through women's or men's groups, youth group, attending potluck meals, or by serving with others. 
Fellowship Groups
Fellowship Groups (small groups) take place all over the city, in homes, backyards, or virtually. Most groups consist of 8-15 adults of various ages and stages of life. Some groups meet weekly, while others meet once or twice a month. If you have questions, Liz Edrington can help you get connected with a group that will work well for your schedule.
Women's Ministry
Get connected to Women's Bible Studies, the Young at Heart group, or our support group: Beatitude Living
Men's Discipleship
Men can get connected through discipleship groups (4-6 men per group, going through material to foster deeper relationships) and / or men's breakfast (happens once a month). Contact davidjmasoner@gmail.com to get connected in a discipeship group, or click to see the breakfast schedule below.
Young Adults
Sometimes it can be difficult to meet people who are in a similar stage of life. If you're looking to connect with other folks (single or married) who are 22 – early 30s, we'd love to help! We are not a fellowship group, but we do host periodic potlucks and events. Email liz@nsfellowship.org to get future invitations, or to ask a question.
College Students
Text COLLEGE to 423.708.5307 to get connected at NSF
Student Ministry
High School group meets Sundays from 6-8pm. Middle School group meets Wednesdays from 5-7 pm. Each group meets at 105 Frazier & outside as weather permits.
Children's Ministry
Children's Ministry is committed to partnering with families in teaching children the gospel. PreK-5th Grade students can find the Children's Bulletin on Sundays posted with our worship service, and videos & lessons from teachers on the Kid's Connect page.
Beatitude Living
Mondays, 6:00-7:00 p.m. in the Fellowship Hall. For women coping with an addicted spouse, family member, or friend. Some of the needs addressed include perfectionism, control, co-dependency, and eating disorders. This group is anonymous and there is no need to sign up. If you want to know more, email mickey@nsfellowship.org. (Masks required, we have them available if you need one.)
Membership
This class is for anyone interested in learning more about what we believe and practice at North Shore Fellowship. You will not be asked or required to join the church at any time. We do ask that you sign up for this class, so that we have the right amount of materials available.
Donate food or gifts to families in our neighborhood this Christmas! (Dec. 14 deadline)
Read More »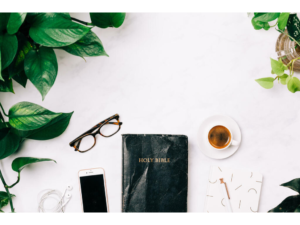 POSTPONED
New Date Coming Soon!
RSVP required.
Read More »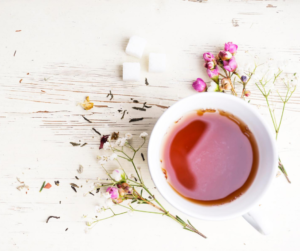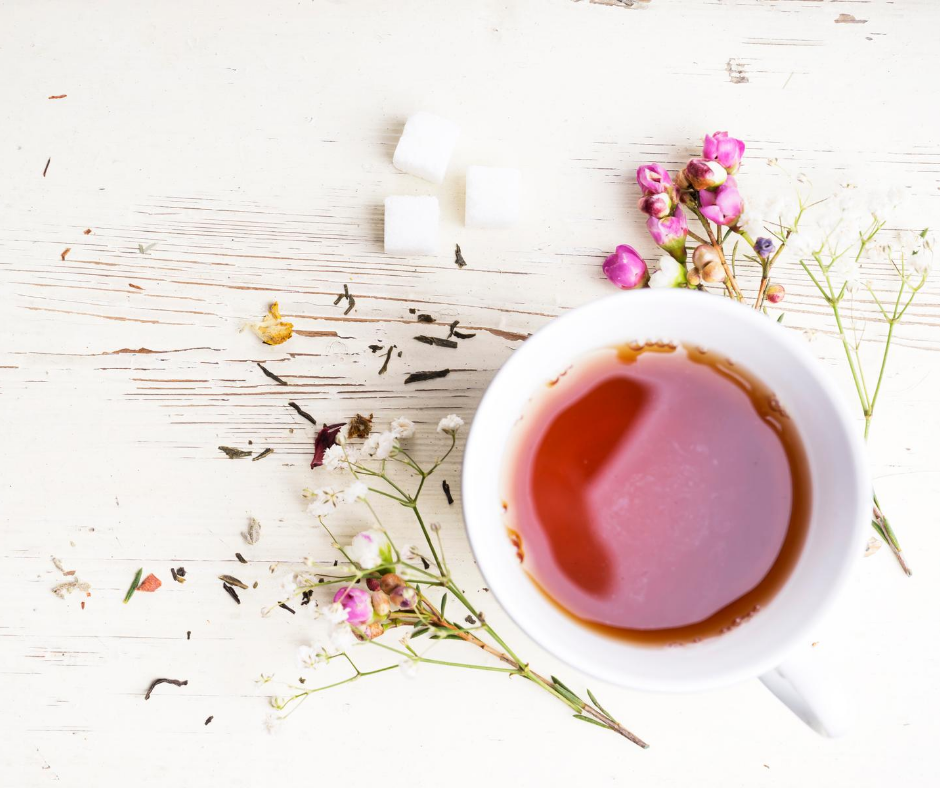 *Break in December*
Meets 2nd Wednesday of each month from 10:00-11:30 a.m. For women 50+
Read More »