October 3, 10, and 17 from 10:00-11:30 am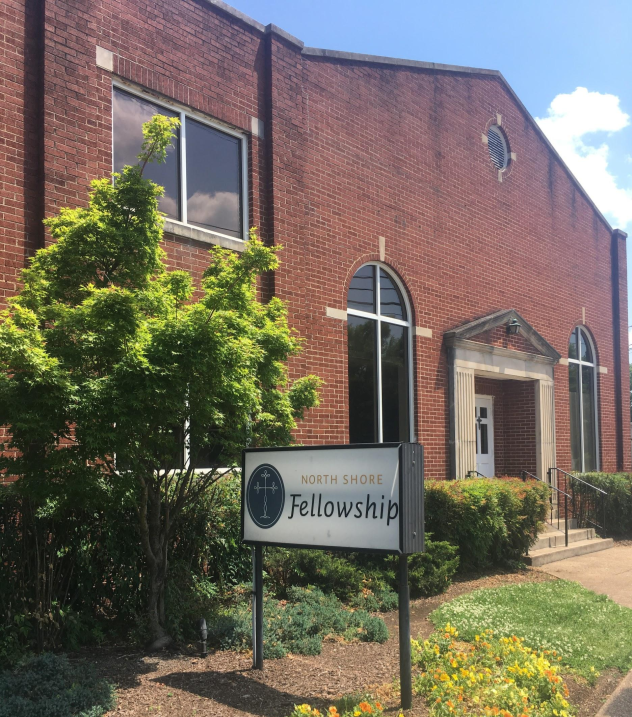 About the Class
This class is for anyone interested in learning more about what we believe and practice at North Shore Fellowship. You will not be asked or required to join the church at any time, but anyone wanting to become a member of NSF is required to take this class before joining.
We typically offer this class twice a year (Spring and Fall), and the next class meets October 3, 10, and 17. This class is a series, so it is important for you to attend all 3 sessions. If you are unable to attend one or more sessions, please let us know when you RSVP. 
Please RSVP for the class by 12:00pm Oct.2. 
How to Join:
You can let us know you want to join NSF by filling out the form below. An Elder or Pastor will reach out to you once we have your form to talk with you more about membership, and schedule a good time for you to join. November 29 or December 6, 2020. If neither of these dates work for you, just let us know on the joining form and we will schedule another time.
When you join North Shore Fellowship, you will be asked to confirm the following vows.
(Vow 0 will not be included in your official vows, but we believe it is an important starting place). 
Do you believe you were created by God for His good purposes?
Do you acknowledge yourself to be a sinner in the sight of God, justly deserving his displeasure, and without hope, except through his sovereign mercy?
Do you believe that the Lord Jesus Christ is the Son of God, and Savior of sinners, and do you receive and trust Him alone for salvation as He has offered in the Gospel?
Do you now resolve and promise, in humble reliance upon the grace of the Holy Spirit, that you will endeavor to live as becomes the followers of Christ?​
Do you promise to support the Church in its worship and work to the best of your ability?
Do you submit yourselves to the government and discipline of the church and promise to further its purity and peace? ​
I am a member of another Presbyterian church, do I need to attend the class to transfer my membership?
Yes. We ask that anyone interested in joining take the membership class. This class is an introduction to the Presbyterian church, but it is also an introduction to North Shore Fellowship, and the ways to get connected in the church. 
I am not sure if I want to join the church. Can I still come to the class?
Yes! You are welcome to come to the class to learn and get to know other people at North Shore Fellowship. Be sure to RSVP if  you plan to come.
How often does this class happen?
Typically, we offer this class twice a year (Fall and Spring). If you can't come this time, you can email elizabeth@nsfellowship.org to get updates for the next class. 
Can my kids come with me to the class?
If you want your children to come with you to the class, they are more than welcome to attend. Please let us know when you sign up that they will be coming with you. 
What if it rains? 
If at any point it rains on one of the Saturdays, we will have a makeup date on October 24.
email elizabeth@nsfellowship.org with any questions