Women of the Word Bible Studies (WoW)
The WoW (Women of the Word) Bible Studies are our primary avenue for ministry. WoW is a place where women of all walks of life can come to receive and share the Word of Life with one another.  We do so through our personal study and reflection through the week and our weekly gatherings. After a brief teaching time, we meet as small groups for discussion and prayer.  We are trusting God to use this community of women to minister huge portions of His grace, that we might receive rest, hope, and renewal in Him!
Childcare is provided for the morning study only. Please register your child(ren) that will be coming with you to the morning study.
Register for Childcare (AM Only)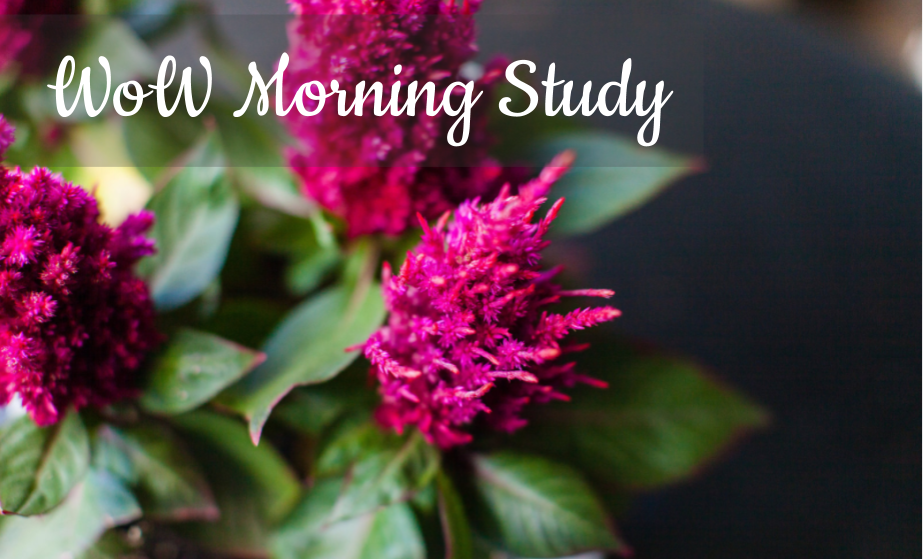 Meets at 9:30 – 11:30 a.m. on Tuesdays starting September 5. This Fall, we are studying the book of Proverbs together.
If you need childcare, please register your child. We provide both a nursery and a homeschool room during this study.

Our evening study meets on Wednesdays from 6:15-7:45 p.m. in the Fellowship Hall beginning August 23. We will be studying Jen Wilkin's "1 Peter:  A Living Hope in Christ". We do one alternating weeks of study & fellowship. Books are available for purchase at the church for $13. You are welcome to come whenever you are free, even if it is only for one week of the study.
Women's Fellowship Opportunities
Side by Side exists to care for and encourage each other as praying friends and some in mentoring relationships. We meet every other month, and a different topic is discussed. Email Liz Doescher with questions.

We meet every other month for a fun outdoor activity, whether it is a leisurely stroll downtown or a rafting trip on the Ocoee. Email
Laura Hunter
with questions.
We are Young At Heart (for women 50+ or wish they were) and desire to get to know each other once every month, alternating Wednesdays and Fridays from 10am-12pm. Email
Bonnie Kring
with questions.
Recordings from Women's Events & Studies
WOW Fall 2017
Women's Conference 2017
WOW Spring 2017 Recordings
WOW 2016 Recordings