The WoW (Women of the Word) Bible Studies are our primary avenue for ministry. WoW is a place where women of all walks of life can come to receive and share the Word of Life with one another. We do so through our personal study and reflection through the week and our weekly gatherings. There are two different WoW studies, one on Tuesday mornings, and one on Wednesday evenings. The content and teaching style varies for each study.
Wow AM Kickoff January 23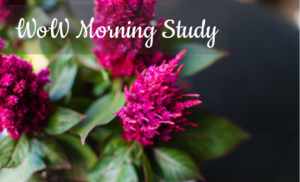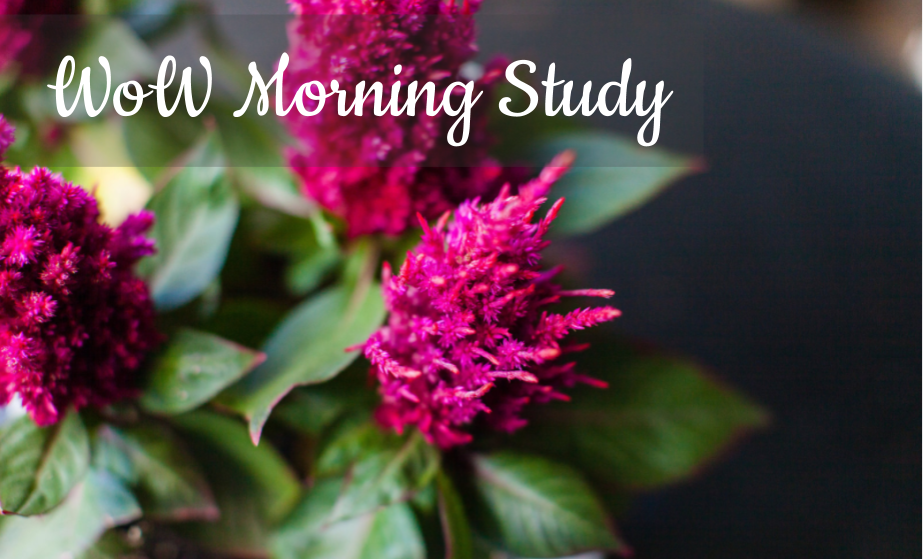 Our morning study meets on Tuesdays from 9:30-11:30 am at NSF.
*If there is inclement weather, we will follow the Hamilton County School Closing Schedule
On January 23, we will begin with our Kick Off Brunch and Lesson One together. Please bring a dish to share! The books are in the office for sale ($10). We all meet in the Fellowship Hall to start, and then break into small groups. If you plan to come, please RSVP so we know how many groups we will have ahead of time. Childcare and a homeschool room are provided in this study. We ask that you register your child if they will be coming with you. If you registered in the Fall, then you do not need to register yourself or your children again this Spring.
Register for Childcare (AM Only)
WoW PM Kickoff January 24
Our evening study meets on Wednesdays from 6:15-7:45 p.m. in the Fellowship Hall.
We will be studying The Sermon on the Mount, by Jen Wilkin. We do alternating weeks of study & fellowship. Books will be available for purchase at the study ($13), or you can buy it ahead of time. You are welcome to come whenever you are free, even if it is only for one week of the study.
All Upcoming Women's Events