The WoW (Women of the Word) Bible Studies are our primary avenue for ministry. WoW is a place where women can receive and share the Word of Life with one another. We do so through our personal study and reflection through the week and our weekly gatherings. Each WoW study has its own content and teaching style, choose whichever one suits you best.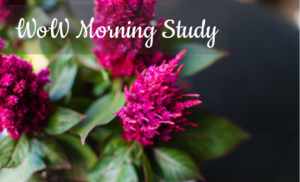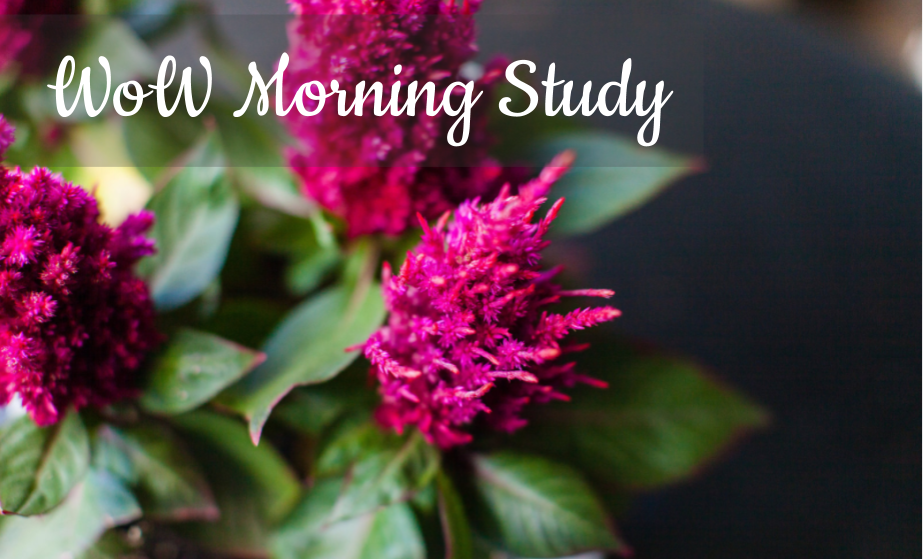 Our morning study meets on Tuesdays from 9:30-11:30 am at NSF starting September 4. We will begin with Lesson One and a Potluck Brunch!
We meet in the Fellowship Hall to start, and then break into small groups. This year, we are studying Nehemiah by Kathleen Nielson ($10). If you plan to come, please RSVP so we know how many groups we will have ahead of time. Childcare and a homeschool room are provided in this study. We ask that you register your child if they will be coming with you.
*If there is inclement weather, we will follow the Hamilton County School Closing Schedule
Our evening study meets on Thursdays starting Aug. 23 from 6:30-8:00 p.m. in the Fellowship Hall.
We do alternating weeks of study & fellowship. This year, we are studying From Garden to Glory a study of Genesis to Revelation, by Courtney Doctor.Books will be available for purchase at the study ($20), or you can buy it ahead of time. You are welcome to come whenever you are free, even if it is only for one week of the study. There is no need to RSVP for this study.
Recordings from Women of the Word AM


All Upcoming Women's Events