We believe that each of us have unique designs and purposes that all contribute to the church body. Below are ways to serve locally, globally, or at North Shore Fellowship. 
Locally
Part of the church's mission is to seek justice, do mercy, and participate in King Jesus' work of renewing all things by His Spirit, through His people. Below are the local ministries we support. If you want to get connected with any of these ministries, you can reach out to them directly, or email john@nsfellowship.org.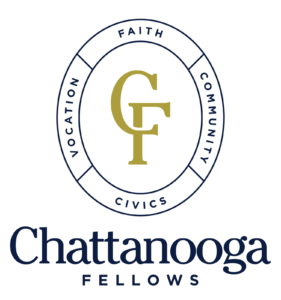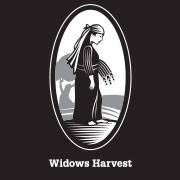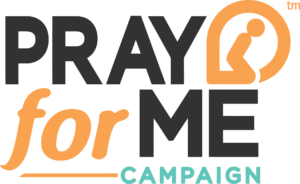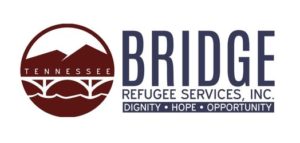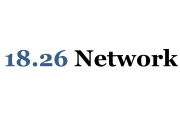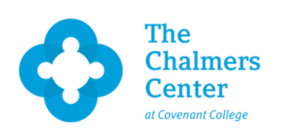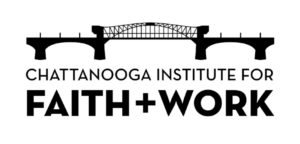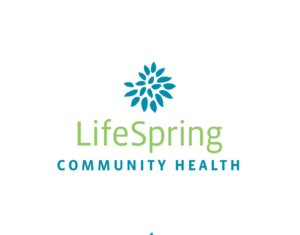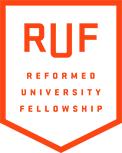 Globally
If you would like to receive information about these missionaries, and work they are doing across the globe, please click to email us here. Some of their work cannot be shared online.
Through Prayer
Every Thursday at 9:00 a.m. we meet together on Google Meet to pray for our church, our city, and our missionaries. You are welcome to come anytime! Email jen@nsfellowship.org for the link.