Part of the church's mission is to seek justice, do mercy, and participate in King Jesus' work of renewing all things by His Spirit, through His people.
Local Ministries We Support and Serve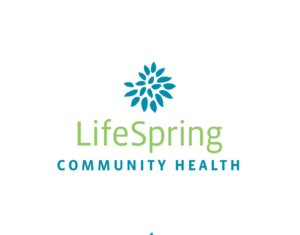 LifeSpring Community Health is a community health ministry whose purpose is to demonstrate the love of Christ in word and deed by providing health education and promotion, medical services and community advocacy in urban Chattanooga.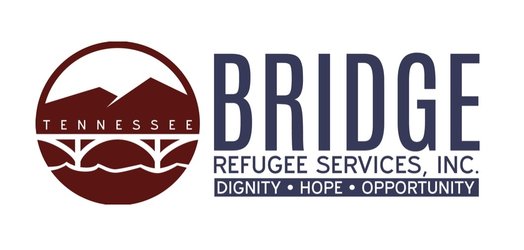 "A nonprofit agency operating in Knoxville and Chattanooga that is committed to providing protection and assistance in refugees' inspiring journey. We recognize their plight, their resilience and their willingness to join our community and make it their own. Become part of America's proud tradition of welcoming refugees and come join us as we work together, building lives in a new land."

The Northside Neighborhood House promotes the independence of residents north of the river by providing a hand up through education and assistance.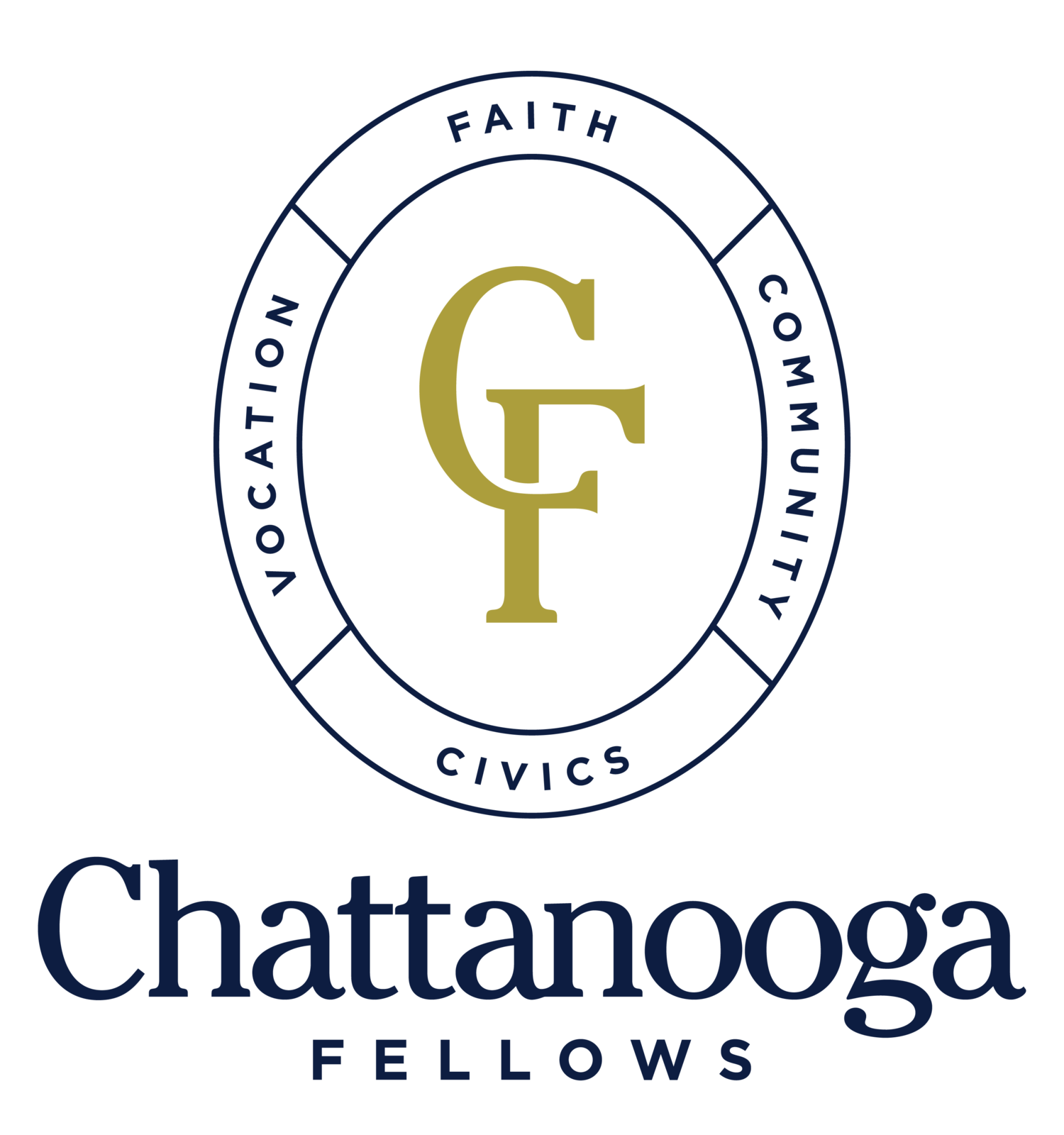 The Chattanooga Fellows program is a nine-month journey that brings together a community of emerging leaders, recently graduated from college, to prepare for a lifetime of faithfulness and service as agents of Christ's redemptive work in the marketplace.  This program guides each Fellow to explore an all-encompassing faith, nurture a heart for the church, and awaken a hunger to shape and engage the culture. 
Second Life of Chattanooga creates awareness that drives action through collaborative relationships with like-minded organizations and individuals in order to end human sex trafficking in Greater Chattanooga/Southeast Tennessee.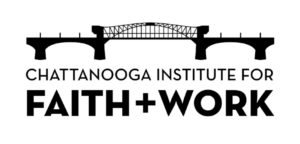 The mission of Chattanooga Institute for Faith and Work is to engage women and men to live more fully with Christ through all of life, to bear witness to the gospel in all of culture, and to serve the needs of the world through their day-to-day work.

LAUNCH offers business training, support, and affordable resources to underserved entrepreneurs, empowering them to create sustainable, successful businesses allowing their families and communities to thrive.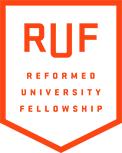 Reformed University Fellowship is the PCA's branch of on-campus collegiate ministry.  RUF is a place where a student can come with questions, find fellowship with others, worship God, serve others, and grow in their knowledge of the gospel of Jesus Christ and His work on their behalf.


Choices seeks to educate, support and empower people in our community while providing a safe, confidential place where women and men can receive accurate information, medical services and practical help in a caring manner.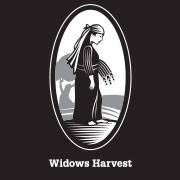 Widows Harvest serves widows in Chattanooga by providing for physical and spiritual needs. A large part of their ministry is home repair and maintenance.
If you would like to receive any information about these missionaries, such as receiving prayer requests, how to connect with them, or how to learn more about the work they are doing across the globe, please click to email us here. Some of their work cannot be shared online.