Men's Discipleship Breakfast
Monthly on Thursdays, at 6:30 a.m.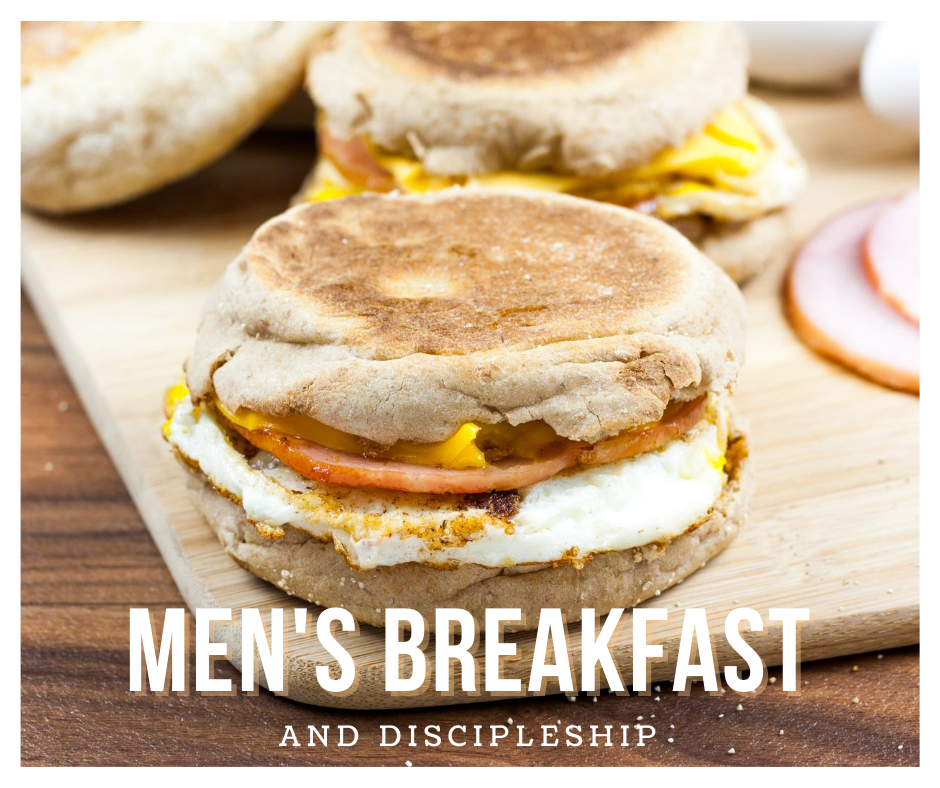 Coming up next on Thursday, November 5
All men are invited to breakfast in our paved parking lot from 6:30-7:30 a.m. We will have time to read scripture together, and to eat. 
Breakfast is free, and will be individually packaged for your health and safety. Please maintain 6ft of distance from others while in attendance. If anything changes to our health and safety practices, we will update you here.
If you have any questions about this event, email jason@nsfellowship.org