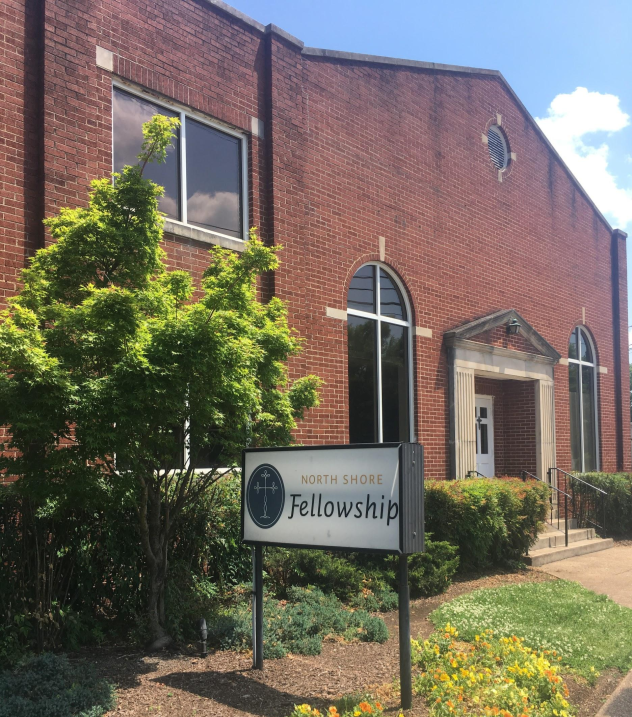 Class Details
Class Format: Since we are under new guidelines, we will provide the class information online in a video format. You can watch these at your convenience. 
Join Date: TBD – we want you to be able to join the church during a regular worship service. Once worship services resume in person, we will update you on the join date!
How to Join: You can let us know you want to join NSF by filling out the form here. An Elder will reach out to you once we have a joining date to talk with you more about membership. 
Membership Vows
When you join North Shore Fellowship, you will be asked to confirm the following vows.
(Vow 0 will not be included in your official vows, but we believe it is an important starting place). 
Do you believe you were created by God for His good purposes?
Do you acknowledge yourself to be a sinner in the sight of God, justly deserving his displeasure, and without hope, except through his sovereign mercy?
Do you believe that the Lord Jesus Christ is the Son of God, and Savior of sinners, and do you receive and trust Him alone for salvation as He has offered in the Gospel?
Do you now resolve and promise, in humble reliance upon the grace of the Holy Spirit, that you will endeavor to live as becomes the followers of Christ?​
Do you promise to support the Church in its worship and work to the best of your ability?
Do you submit yourselves to the government and discipline of the church and promise to further its purity and peace? ​
VOW 4
John and Chris talk about what it means to "support the church in its worship."
VOW 5
John and Chris talk about supporting the "work" of the church by looking at the culture of NSF, which includes busy hallways, living rooms, being active throughout the city, and submitting to our government and discipline (care).